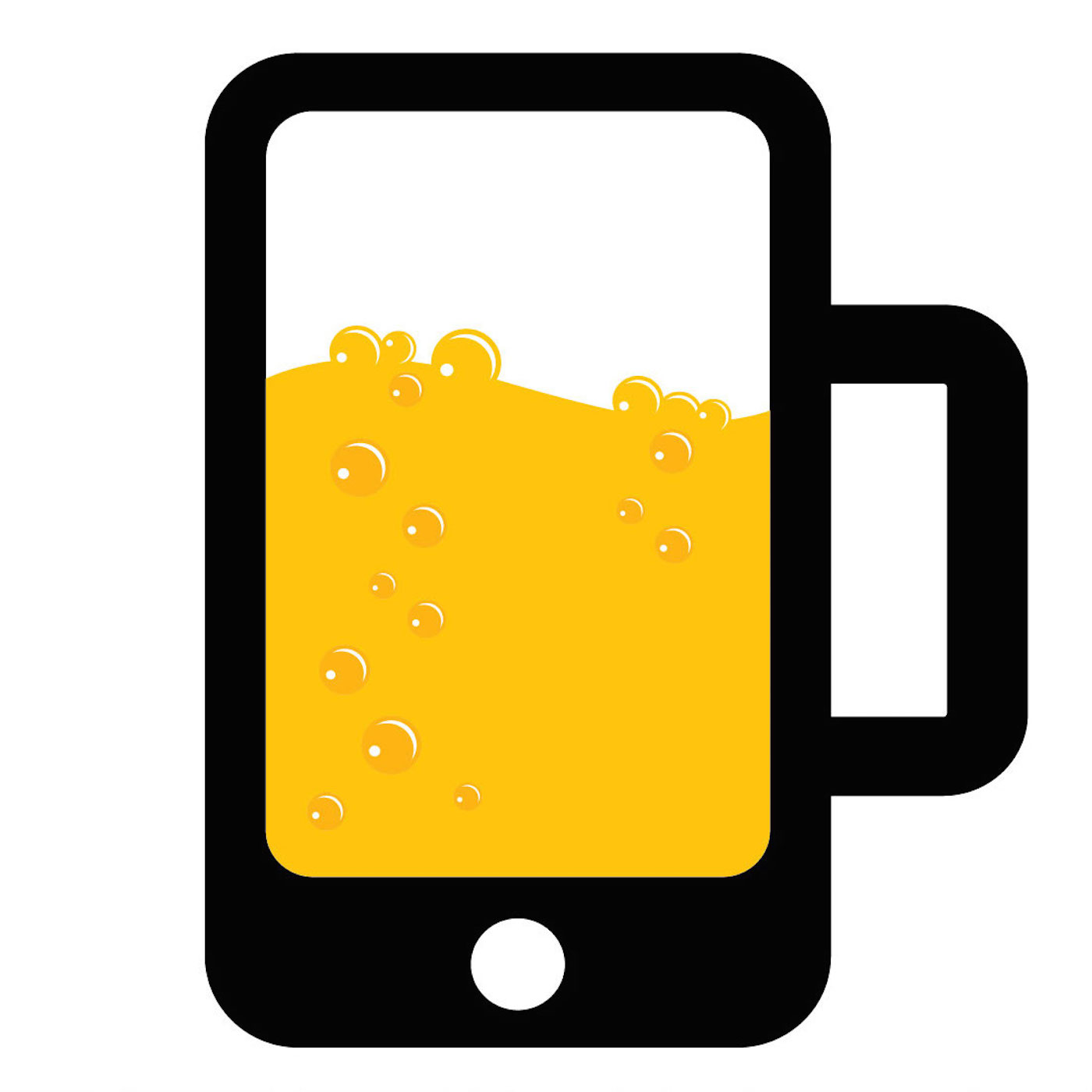 This week we celebrate Thanksgiving.
Alex and JoJo bring on a beer they ordered from Kansas: 8-Bit Pale Ale http://tallgrassbeer.com/8bit/
Then they talk Marvel's Inhumans changing from a movie to a show: https://news.marvel.com/tv/54407/marvels-inhumans-coming-imax-abc-2017/
And VR being slated to help a head transplant recipient: http://nerdist.com/vr-may-help-first-head-transplant-recipient-adjust-to-new-life/
Plus, they take a moment to reflect on the things that they are thankful for.
Hint: Technology.
Quick shout outs to:
Pod Nerdy 2 Me https://itunes.apple.com/us/podcast/pod-nerdy-2-me/id1071552154?mt=2
Not Another Podcast? www.notanotherpodcastusa.com/
And Escape Room Herndon www.escaperoomherndon.com/
Plus, Episode 48's G30 Question of the week: What geeky thing are you thankful for?
-Cheers!