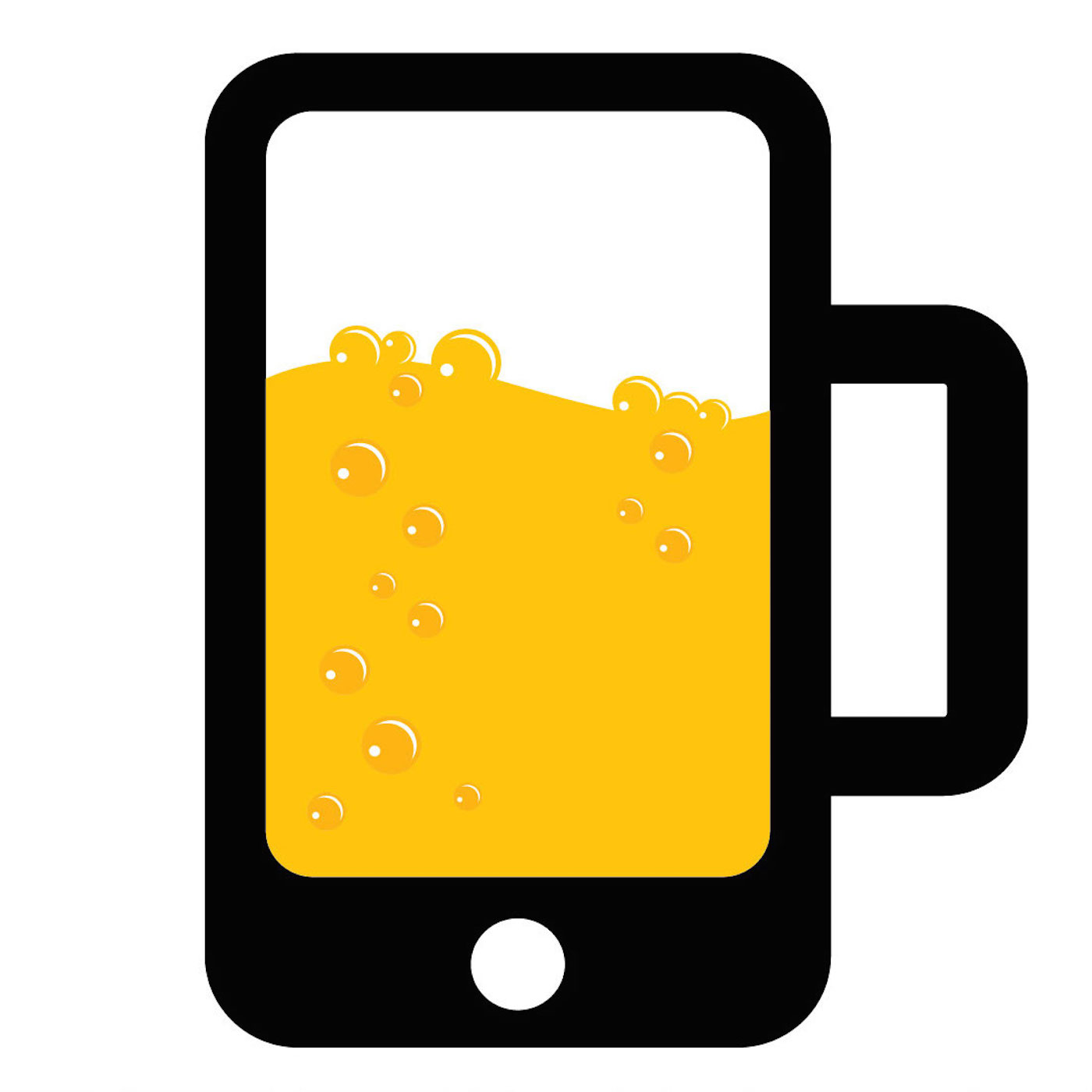 Live from Tin Cannon, it's Geek:30 Happy Hour!
Join Alex and JoJo as they celebrate 2 years with Bobby, John, Aaron, Neal, and Sabrina on location at Tin Cannon Brewing Company in Gainesville, Virginia!
Tin Cannon provides a number of fantastic brews and neither Alex, nor JoJo has yet to have a bad beer their. You should genuinely visit the brewery!
The group talks:
Emilia Clarke joins the cast of the Han Solo Movie: http://www.starwars.com/news/emilia-clarke-joins-the-han-solo-stand-alone-film
Your character grows old and dies in Chronicles of Elyria: https://chroniclesofelyria.com
Beer served in a dead squirrel: http://time.com/money/4561704/craft-beer-prices-crowdsource/
With the assistance of Aaron, we have this episode's G30 Question of The Week: Top Three Craft Breweries (In Virginia if you're local!)
Cheers!