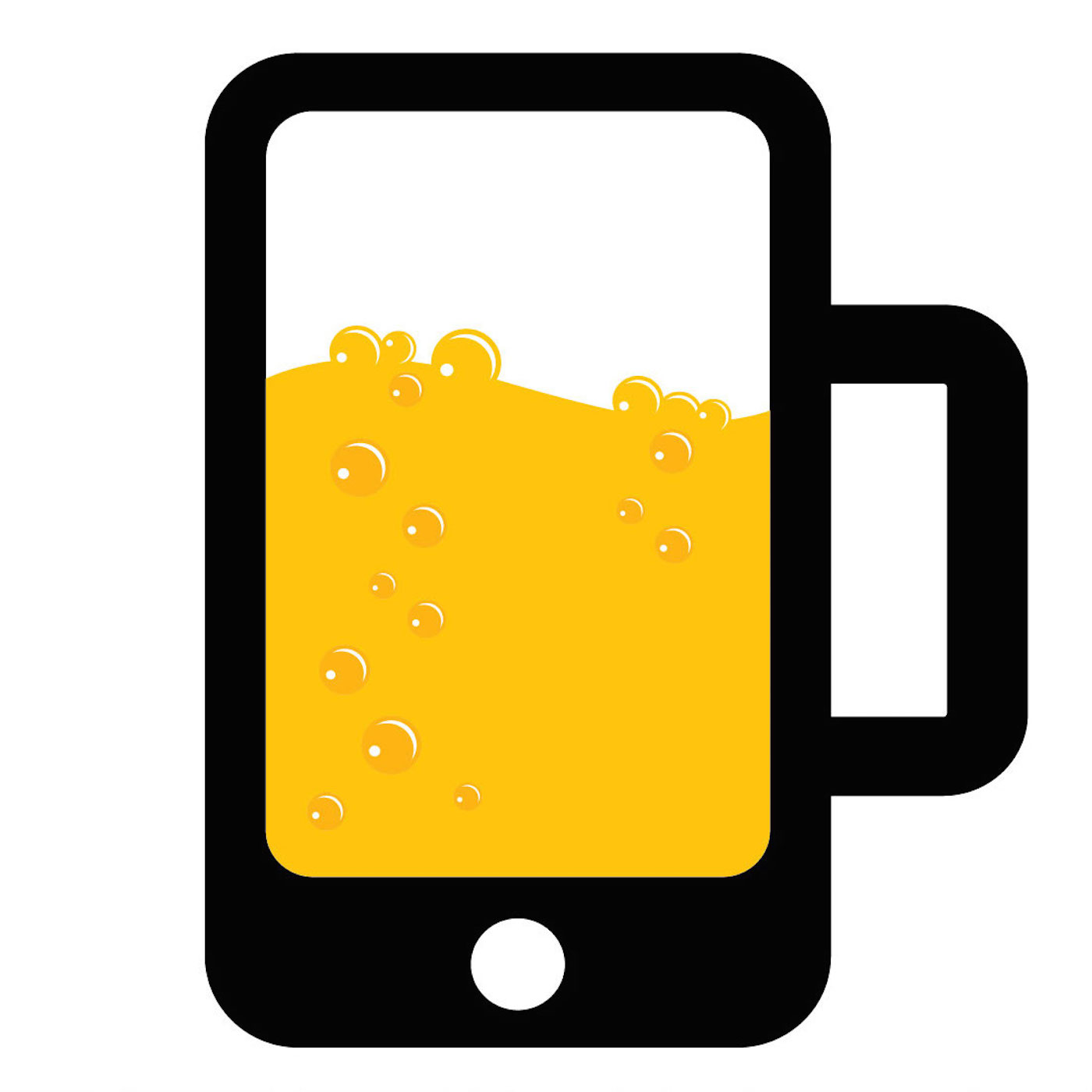 50 EPISODES!!!
Thank you so much for 50 amazing episodes about all things geek and craft beer!
This week we recorded in front of a live studio audience via Discord!
We also celebrated with a local Virginia cider: Bold Rock Virginia Draft Amber Apple Cider http://www.boldrock.com/draft/
We talked about: Universal Studios and Nintendo hookup to make a theme park: http://www.insidethemagic.net/2016/11/video-universal-officially-announces-an-entire-nintendo-world-for-their-theme-parks/
Guardians of the Galaxy Vol 2 Trailer: https://www.youtube.com/watch?v=dW1BIid8Osg
Driverless beerlivery: https://www.wired.com/2016/10/ubers-self-driving-truck-makes-first-delivery-50000-beers/
Plus, we polled our live studio audience for this episode's G30 Question of The Week: What game or franchise do you think deserves a sequel?
A member of our audience won a Geek:30 Happy Hour tee shirt for that awesome submission!
Again, our sincerest gratitude for your support over the the last 50 episodes! We wouldn't be here without you!
-Cheers!