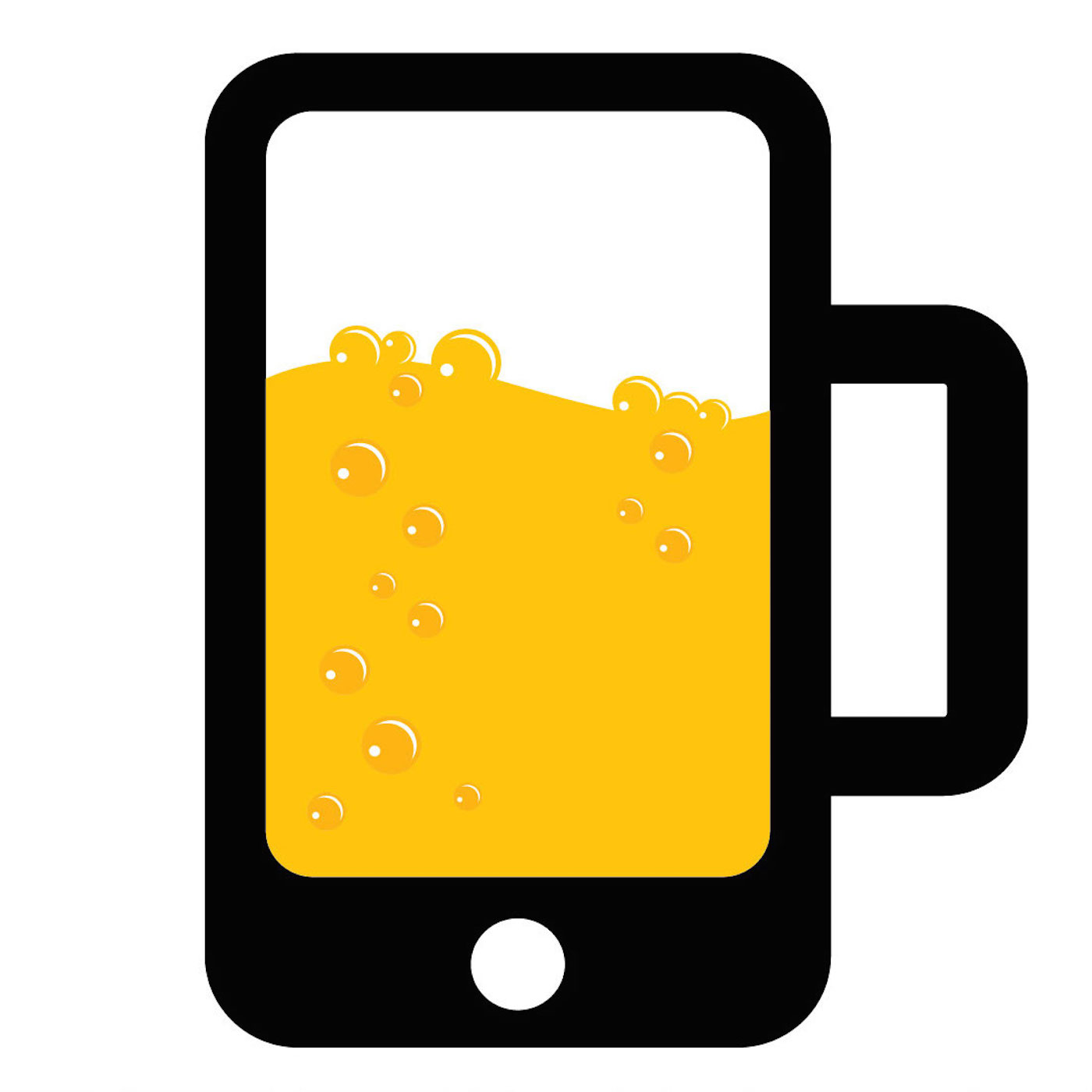 WHOOPS!
So THAT'S what that button does...
Damn...
Ok, so... I umm... Might have Borked the system.
(The System Is Down) *Cue Strong Bad*
Let's wing these show notes, shall we?
Guinness Antwerpen Stout: https://www.guinness.com/en-us/our-beers/guinness-antwerpen/
Jimmy Fallon plays Mario Run, then gets surprised and plays Legend of Zelda Breath of The Wild on Switch Live in front of his audience: https://youtu.be/7TJ7IUNWGl4
And Miyamoto plays with The Roots: https://youtu.be/V17tXBePgfo
Scientists use tech to combat the effects of Parkinson's: http://www.bbc.com/news/magazine-38208814
THE 2016 VIDEO GAME AWARDS: http://thegameawards.com/winners/
Plus, this episode's G30 Question of The Week! What was your favorite multiplayer experience?
-Cheers!