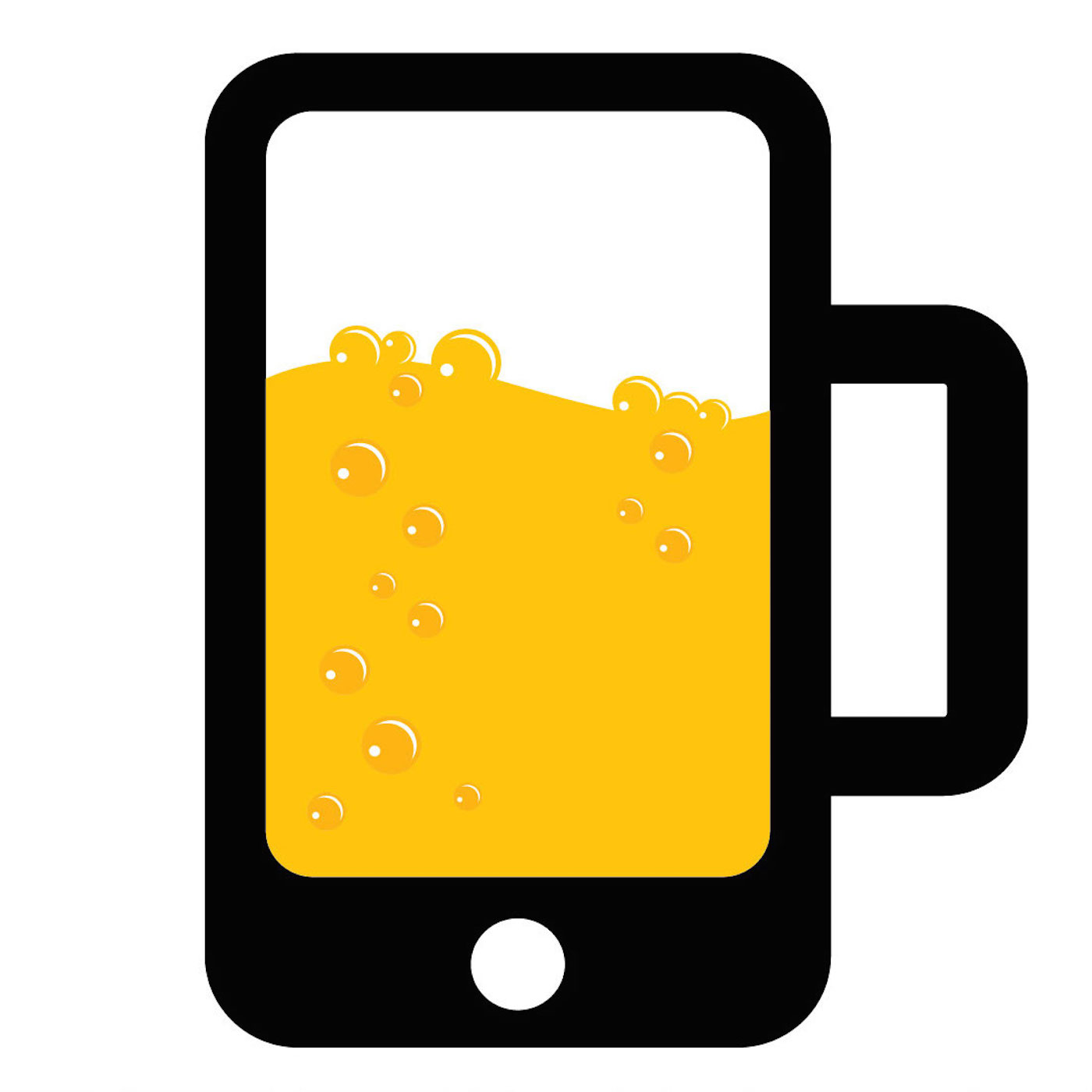 Alex and JoJo go see Rogue One: A Star Wars Story!
At the end of the episode, the two go into a review that does contain spoilers! But do not worry, we do count down as a warning.
But before we talk Star Wars, we drink: Maui Brewing Pineapple Mana Wheat http://mauibrewingco.com/discover_beer/pineapple-mana-wheat/
And talk about the cast reveal in the new Duck Tales (WOO OOH!) Reboot: https://youtu.be/MOBtFExZrnU
Then we talk about favorite holiday things and also what we believe to be the worst song.
Just a head's up, the next two episodes (after this one) have been pre-recorded as both Alex and JoJo will be out of town for the holidays.
Plus, this episode's G30 Question of The Week: What is your favorite holiday tradition?
Answer for a chance to be featured on the show!
Also, we're recording live regularly on Sundays at 8pm EST starting in mid January!
-Cheers!