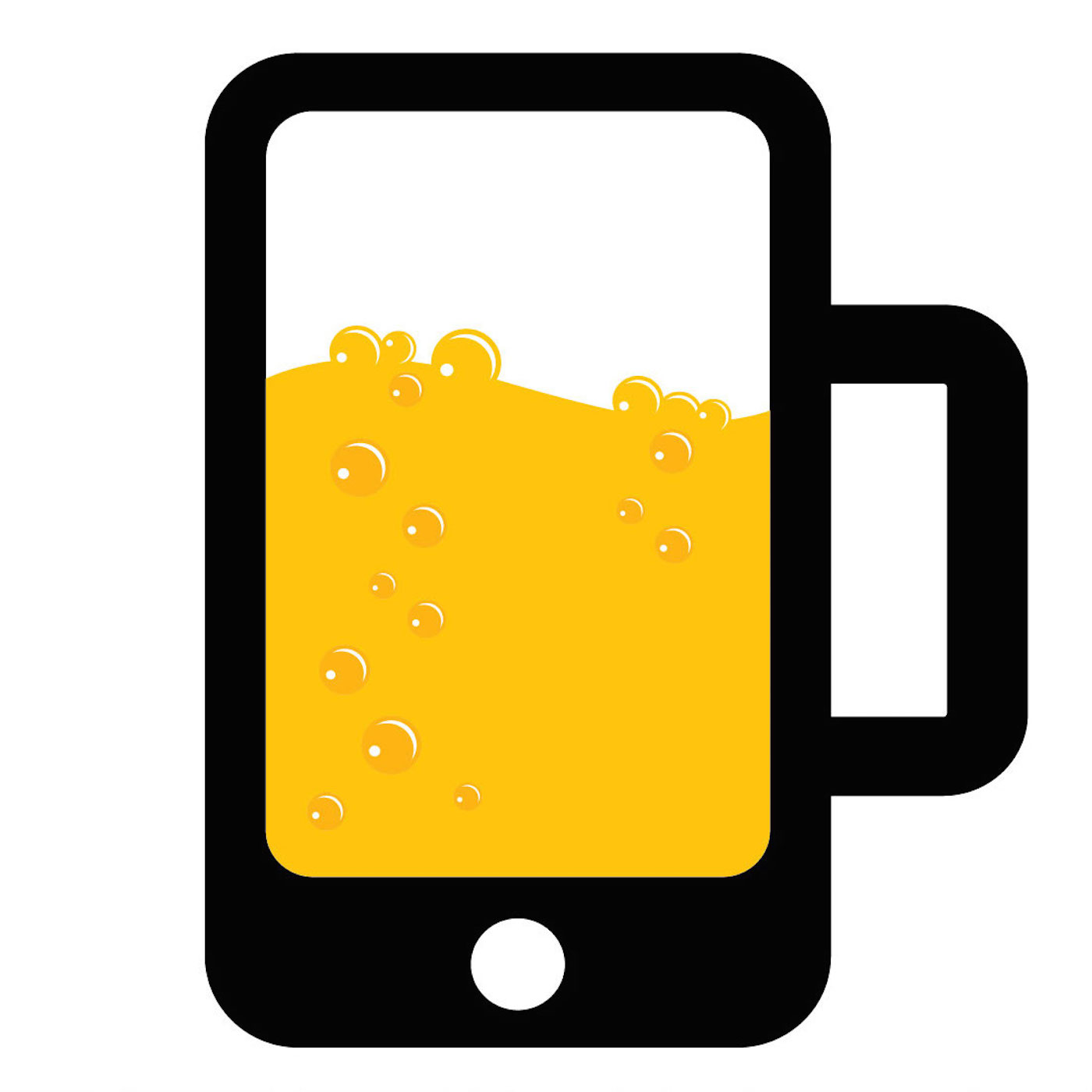 We're Back!
Happy New Year!
Alex and JoJo welcome a new guest to the show, Christian! He is a home brewer and tech extraordinaire!
Christian brings a home brewed Citrus IPA that was amazing! (Something tells me homebrewing may happen in Geek:30's future!)
We talk Holiday Shenanigans: No link. We were gone for three weeks. Time to play catch up!
The death of everyone's favorite princess, Carrie Fisher: No link. Just empty sadness. :(
And CES 2017!: https://www.engadget.com/2017/01/07/presenting-the-best-of-ces-2017-winners/
Plus, this episode's G30 Question of The Week: Do you have any New Years Resolutions you would like to share? (I've already taken the 4K joke! HA!)
-Cheers!