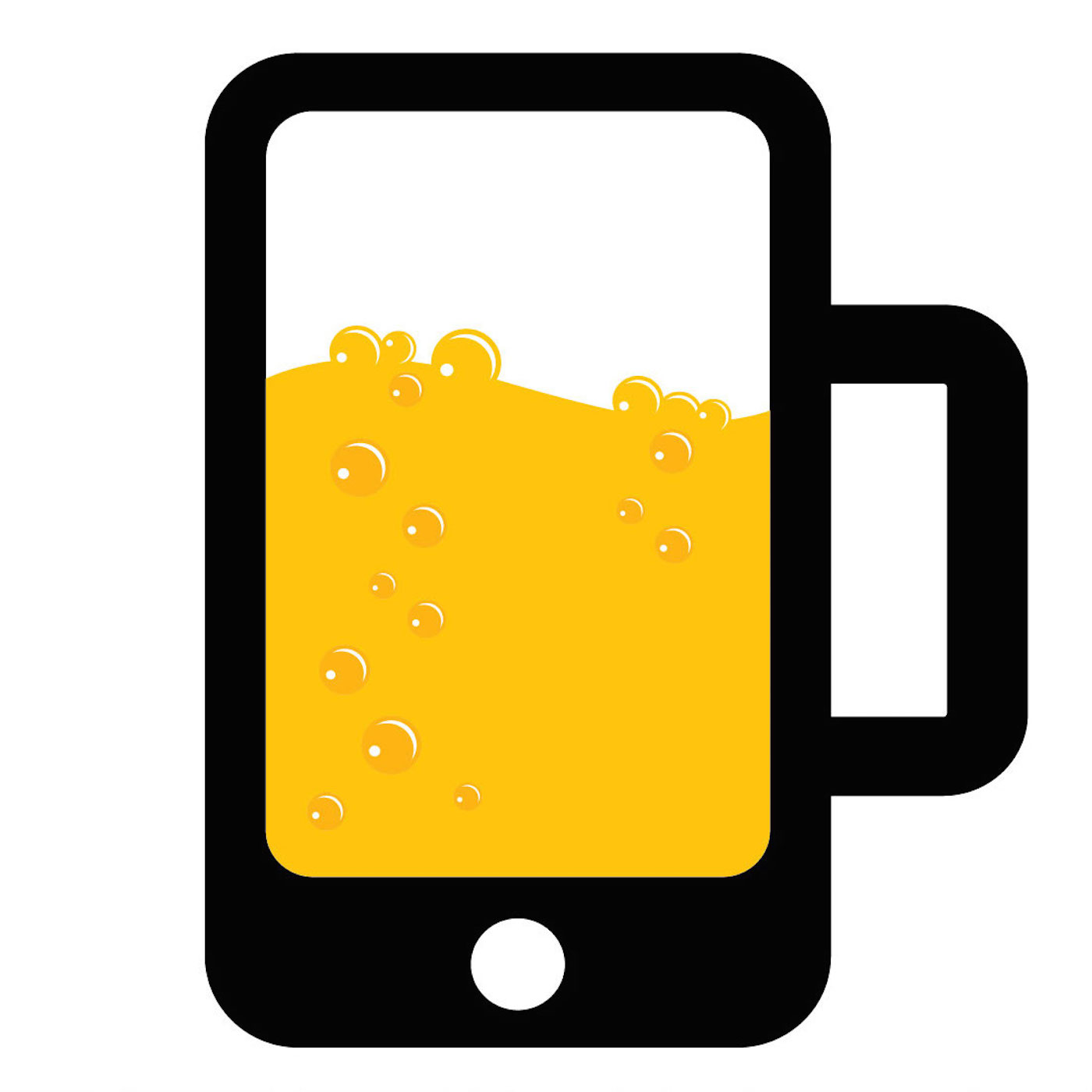 Alex did not preorder the Switch.
JoJo preordered two.
Just so we're clear.
Alex and JoJo bring on a old and familiar face (Beer) to the show! Yuengling! http://www.yuengling.com/
We talk Farm Brew Live in West Prince William County (Virginia): http://farmbrewlive.com/2-silos-campus/
Woody Harrelson confirmed for Han Solo "A Star Wars Movie": http://www.starwars.com/news/woody-harrelson-signs-on-for-young-han-solo-film
And the real details and some personal reactions to the Nintendo Switch event: http://www.theverge.com/2017/1/12/14237060/nintendo-switch-console-launch-date-price-announced
Plus, Episode 54's G30 Question of The Week: What Is The One Piece Of Tech You Can't Live Without?
-Cheers!