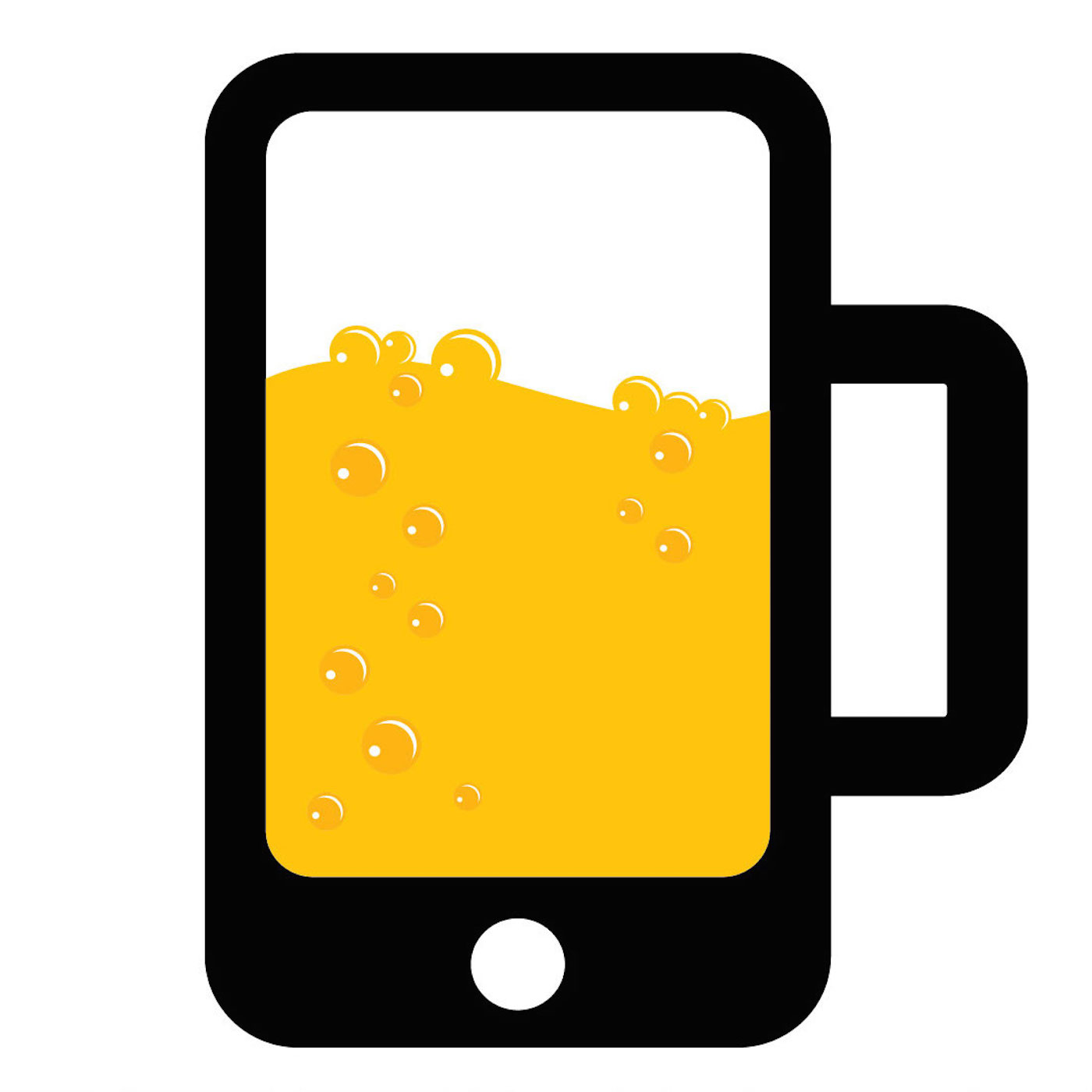 Alex and JoJo welcome Chris Mac back to the show!
And give hime a geek quiz! (JoJo has issues stifling his emotions)
Victory is ours as we enjoy the 9.5% ABV Golden Monkey: https://www.victorybeer.com/beers/golden-monkey/
NASA working to prevent asteroids from colliding with Earth https://www.nasa.gov/planetarydefense/aida (Steven Tyler was unavailable for soundtrack licensing purposes)
The Electric Car of The Future http://www.theverge.com/2017/1/3/14162236/faraday-future-electric-car-unveil-ces-2017
And of course, this episode's G30 Question of The Week: Would you cut off your legs (below the knee) for $10,000,000?
-Cheers!