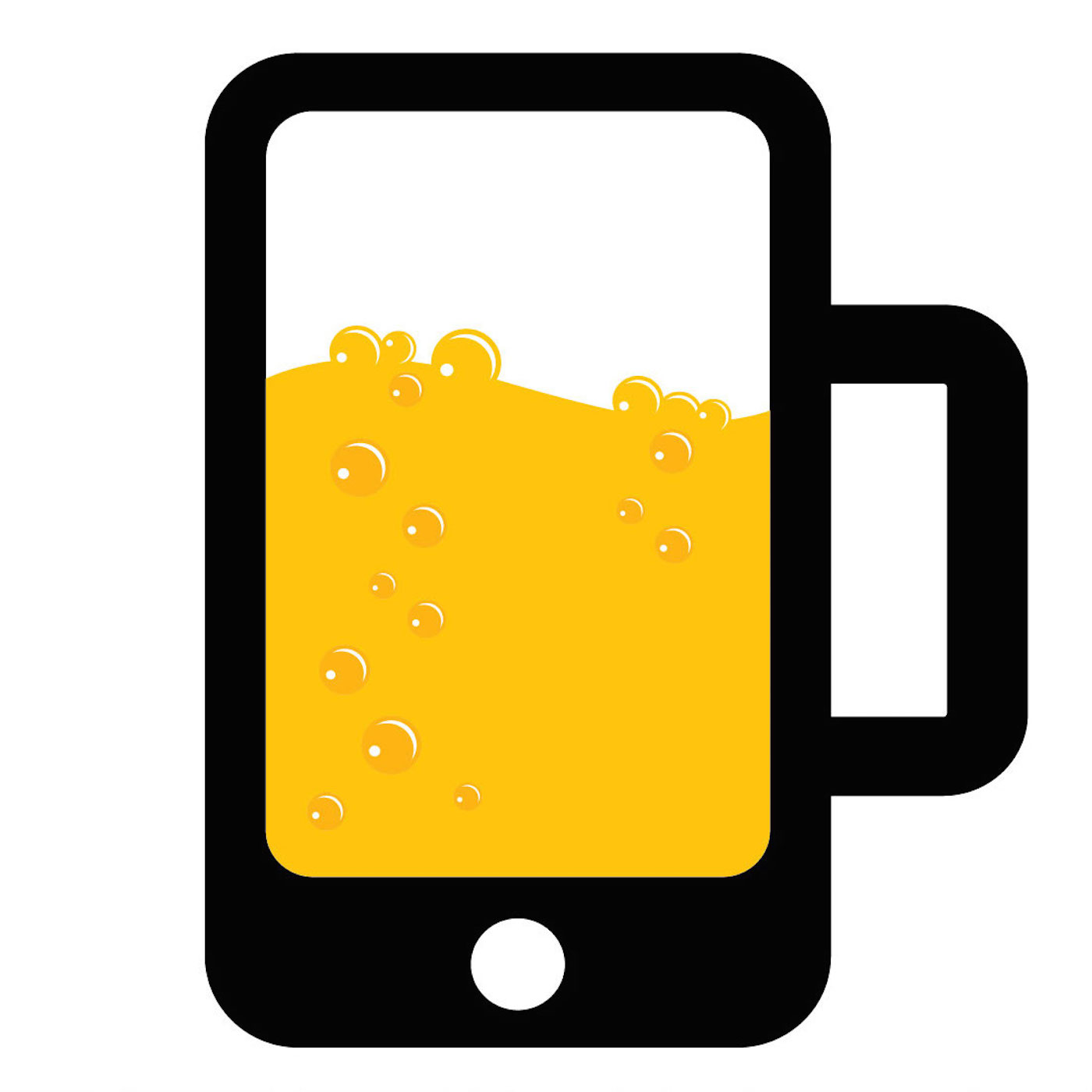 A tale of two breweries!
Alex and JoJo welcome guest Paul to the show. He lives in Vegas and brings in: Bluffing Isn't Weisse and Hoppy Times from Bad Beat Brewing http://www.badbeatbrewing.com
While Alex and JoJo enjoy: War Wagon Kolsch Old Ox Brewery http://www.oldoxbrewery.com http://www.oldoxbrewery.com/event/third-annual-chilly-days-chili-fundraiser/
The trio talk about:
Japan chooses Goku as their 2020 Olympic mascot https://www.google.com/amp/www.trippedmedia.com/news/olympics-2020-son-goku-dragonball/207254/amp/?client=safari
Star Wars to release a background story about two Rogue One characters http://www.slashfilm.com/guardians-of-the-whills/
And Paul has an awesome game up on Kickstarter! (You should DEFINITELY check it out!) http://www.turnofphrasegame.com/
We read answers from last... AHEM... Two weeks ago's G30 Question of The Week as well as pose this episode's new question: Physics be damned, what event would you like to see in the Olympics?
Also, Benedict Cumberbatch cosplaying as Spike Spiegel from Cowboy Bebop: https://www.dramafever.com/st/news/images/Cumberbatch_Merged.jpg
-Cheers!