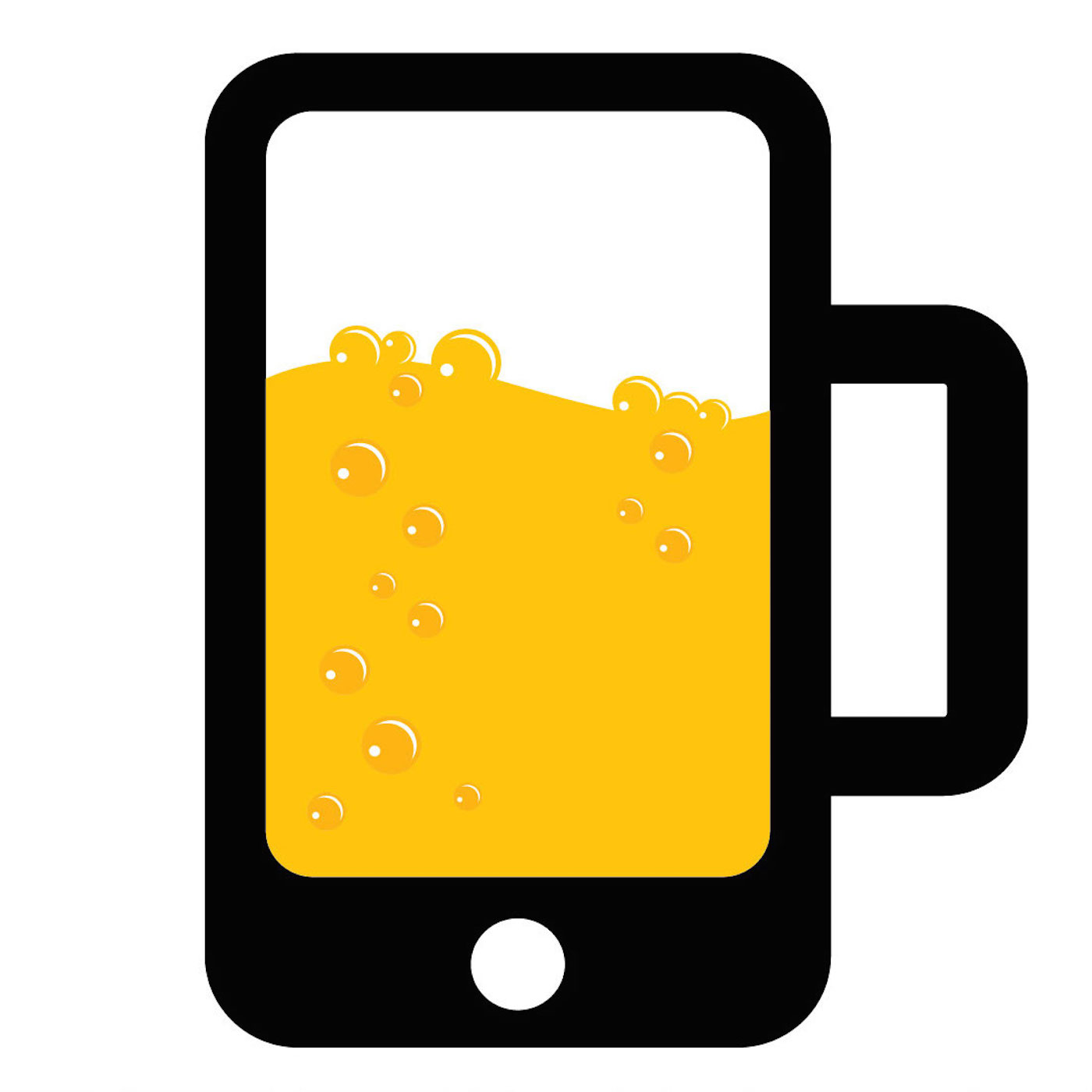 Alex and JoJo are each other's Valentine's!
And then Alex remembers he's married…
BOO!
Oh wait, that's the wrong holiday… This is February, not October…
ANYWAYS…
The duo sip on a brilliant beer:
Laughing Dog Brewing Anubis Imperial Coffee Porter https://laughingdogbrewing.com/beer/anubis-imperial-coffee-porter/
As they talk:
Drinking beer is healthy for you! Hooray! http://www.hefty.co/drinking-more-beer/
First looks into Marvel's Infinity War: http://www.theverge.com/2017/2/11/14585642/marvel-production-trailer-avengers-infinity-war-watch
And Toyota's Window to the world: https://www.youtube.com/watch?v=fthhhPuzTeI
Plus, Episode 57's G30 Question of The Week: What beer should we feature on the show?
And as a special treat, at the end of the show we will pop in an excellent song from Paul's band, Sheiks of Neptune! https://www.reverbnation.com/sheiksofneptune Thanks, Paul, for letting us play this!
-Cheers!